The season is really moving right along. I have not even had time to post an update in the last week or so. The pepper plant and tomato plant sales have been excellent so far this year, which is great, because I was running out of greenhouse space. Below are some pics of what has been going on.
You can see in this pic that I am out of room in the greenhouse. Well, I guess I can start putting trays on the ground!
The next pics are of the pepper plants. You can see how well they are doing. The close up pic of the pepper plant is a Purple Beauty. It is the niceest looking plant so far. The Bhut Jolokia's are also looking great. I will post pics of them in the next couple of days.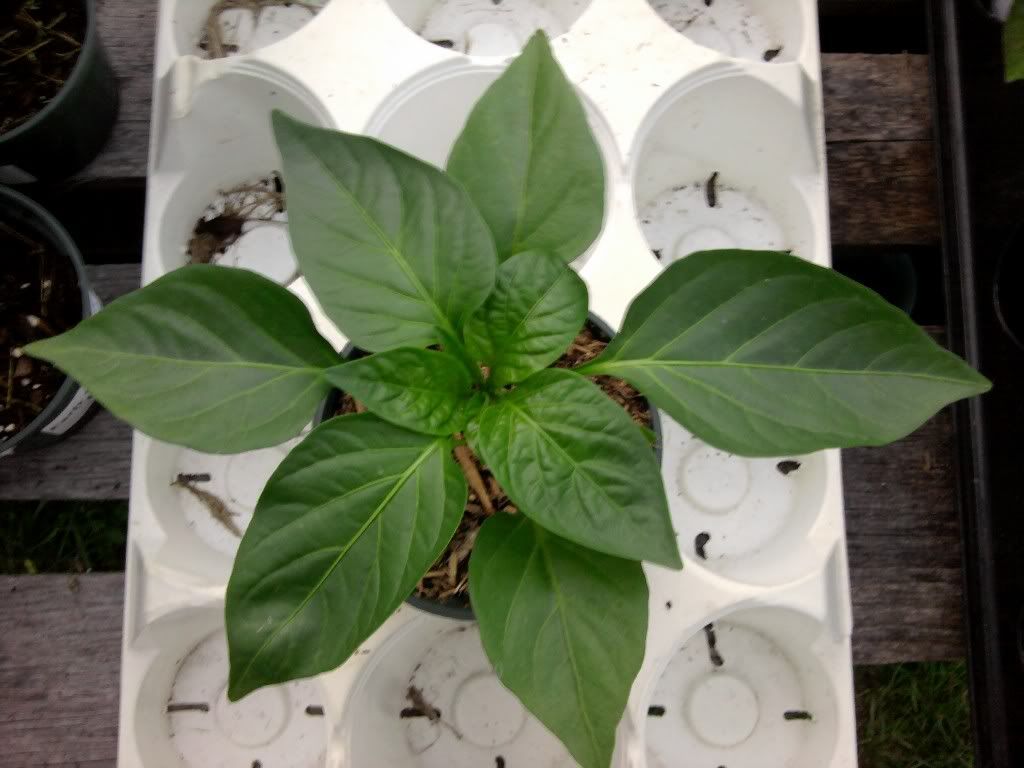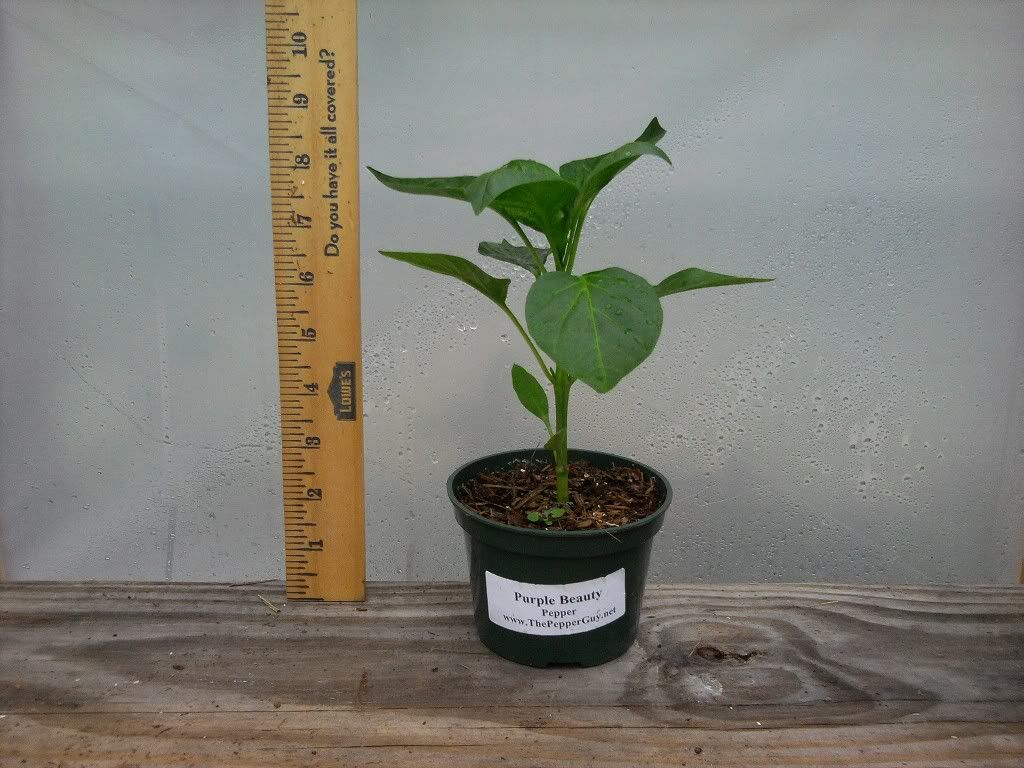 Next u p is the tomato plants. You can see by the pics that they are growing extremely well.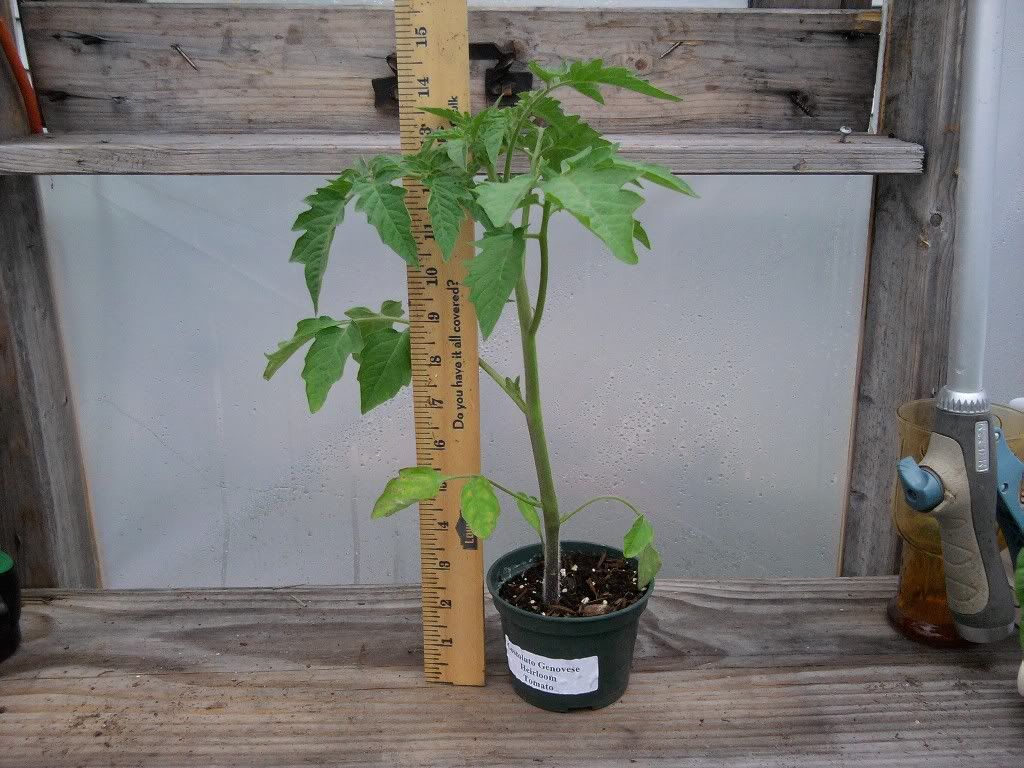 We will be setting up at the Tractor Supply Co. Farmers Market May 20th in Marion, IN from 4pm-8pm. We will be selling pepper and tomato plants. Stop by and check us out! I will be sure to take pics of the market.