The first pic is of the hot peppers we are growing this year in our vegetable garden.
The next few pics are of my sweet peppers that are grow in a raised bed and planted using the square foot gardening method.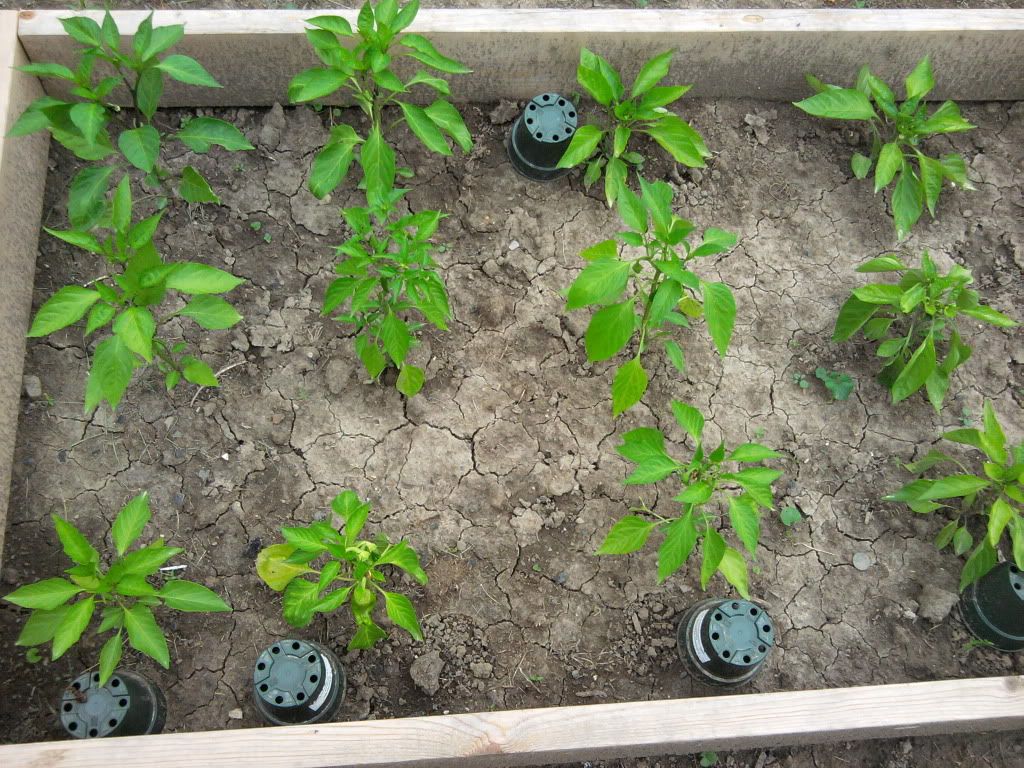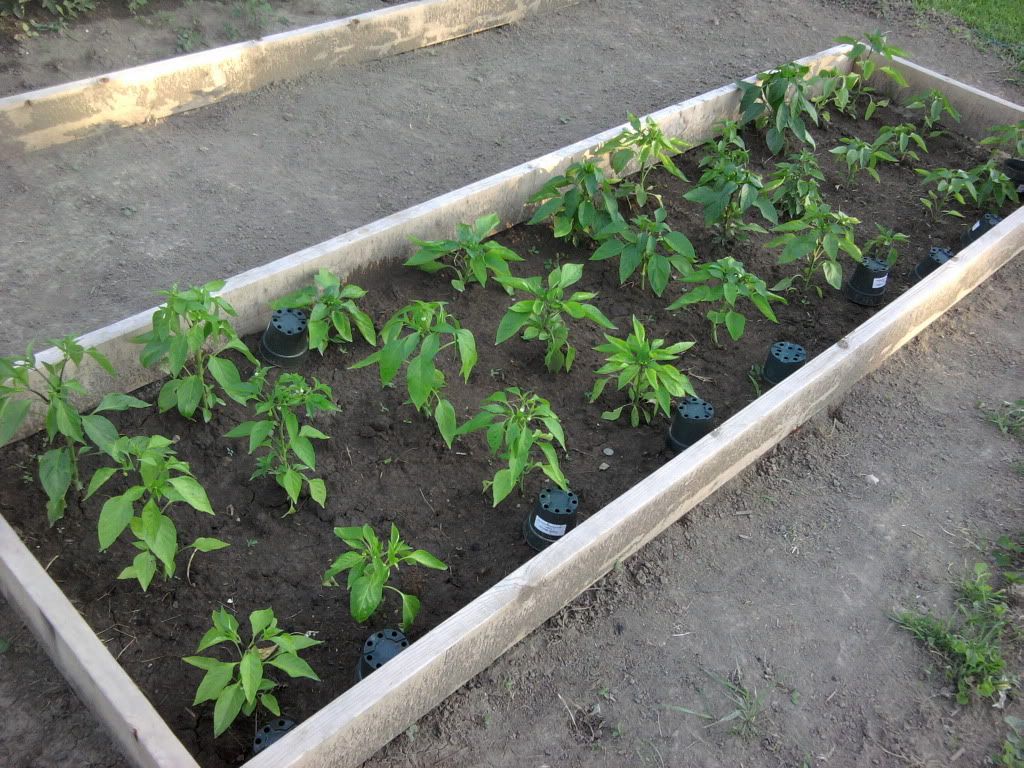 Here are some pics of my Bhut Jolokia's. They are the best looking plants I have. Maybe it is because I baby them so much.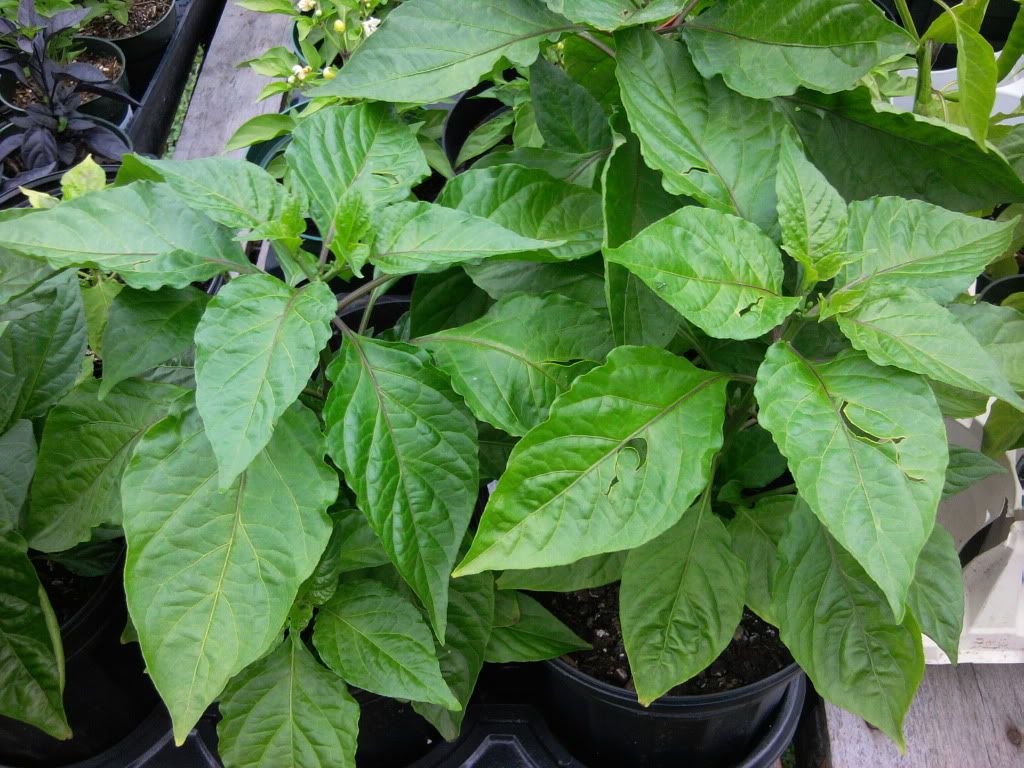 I have taken a lot of pictures in the last week or so. I will be posting pics of our market garden which has 300+ pepper and 300+ tomato plants. I will be posting updates in the next couple of days.