If you're looking for something "different" to do in your flower bed, plant pepper plants instead of traditional flowers. They look amazing. Most ornamental peppers are just that, ornamentals. Some are hot, but most have no flavor at all. They are edible, just not flavorful. They do, however, look absolutely gorgeous in front of the house. Once you get some ornamental peppers planted, be ready to talk about them, because everyone that sees them will be asking questions. Below are some pics I took of our flower bed in the front of the house. It is not the sunniest location, so the plants are still kind of small. They are already looking good. I have added some pics of my favorite ornamental pepper plants.
Filius Blue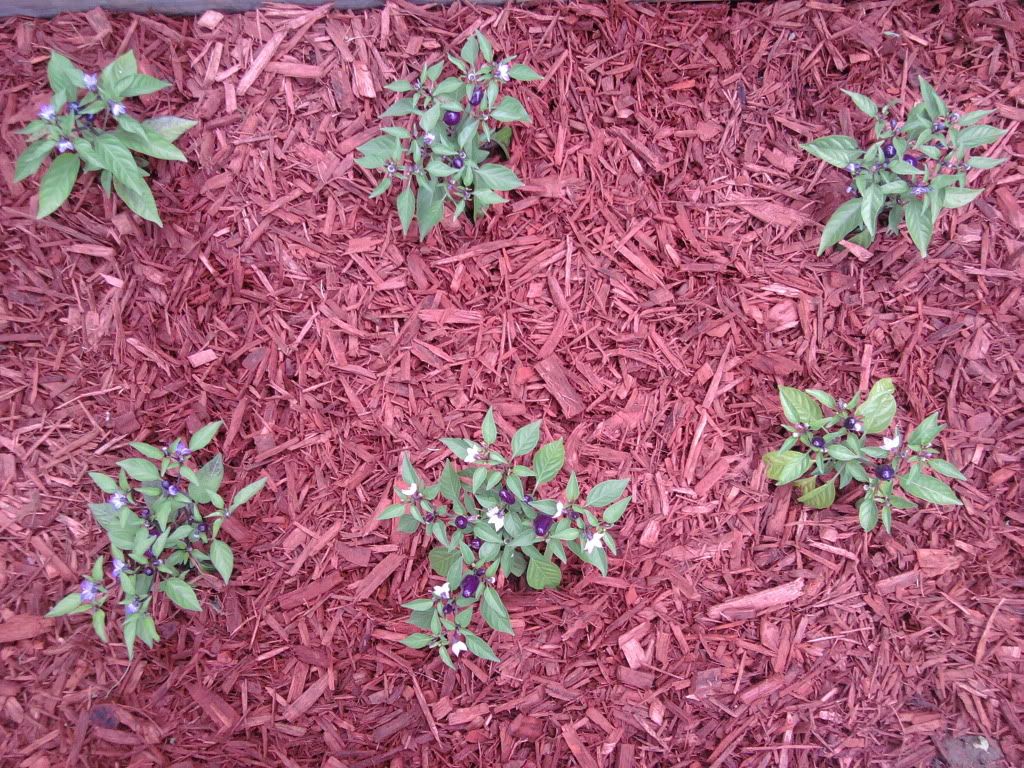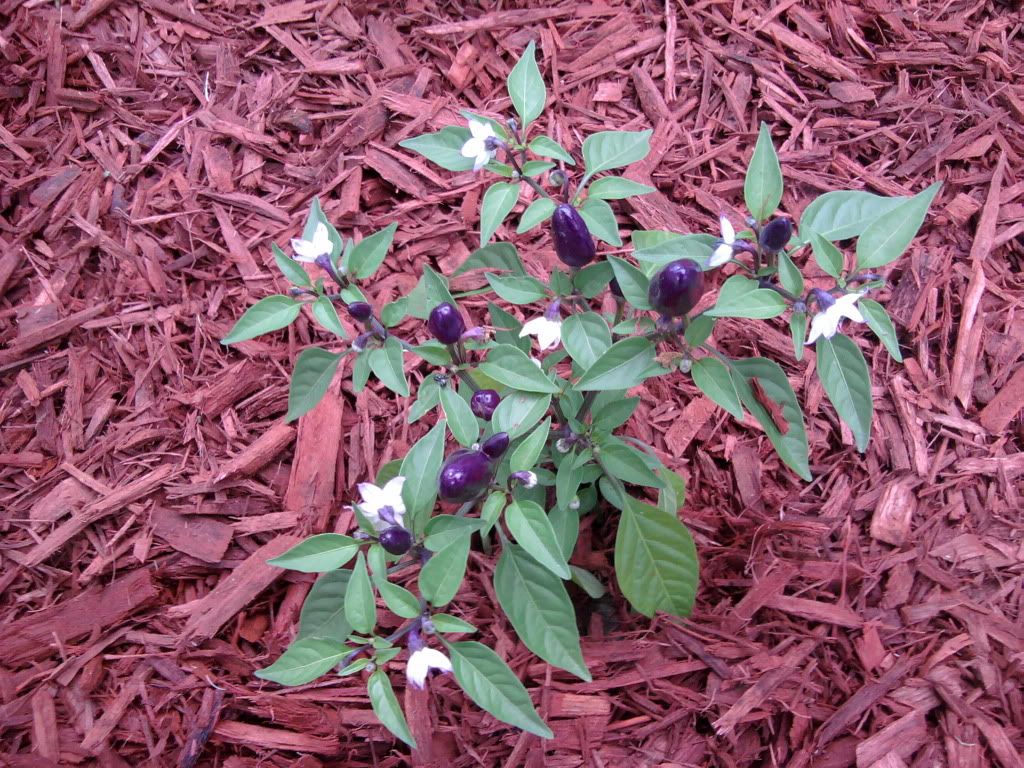 Marbles
NuMex Twilight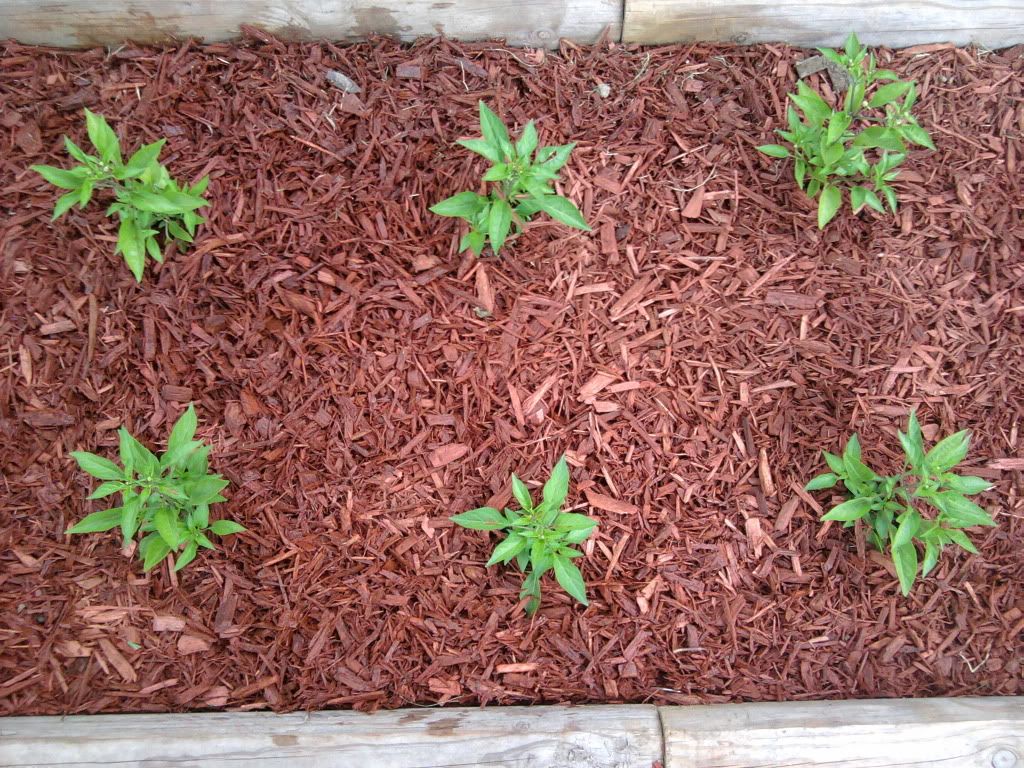 Black Pearl
Poinsettia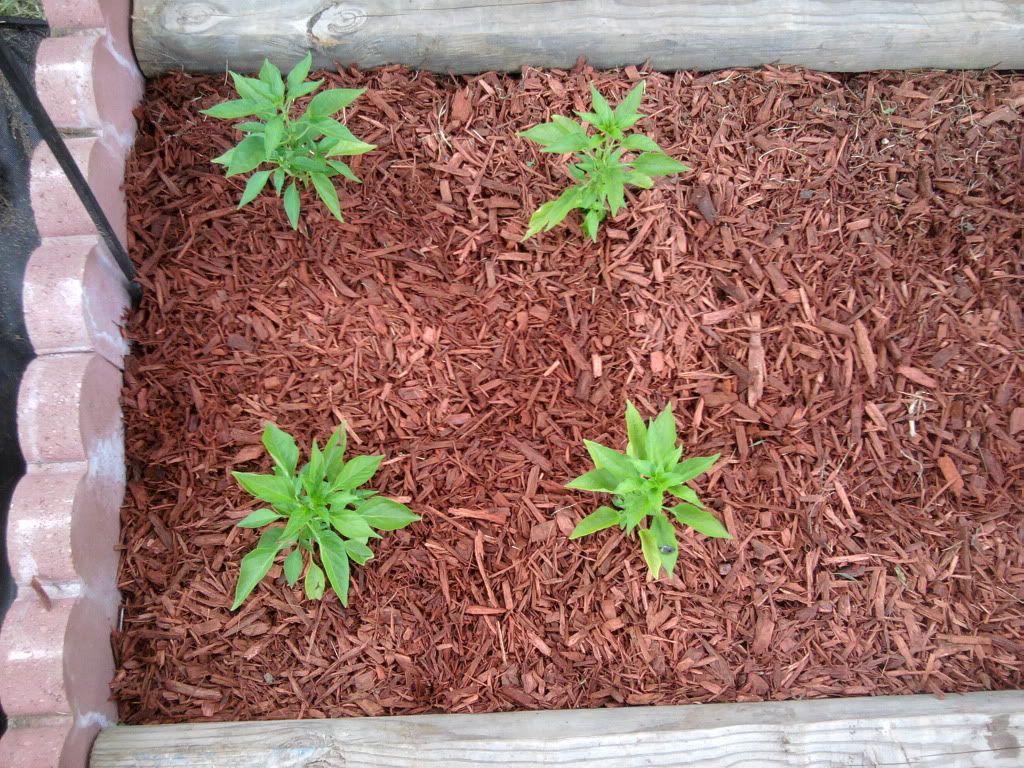 Thai Hot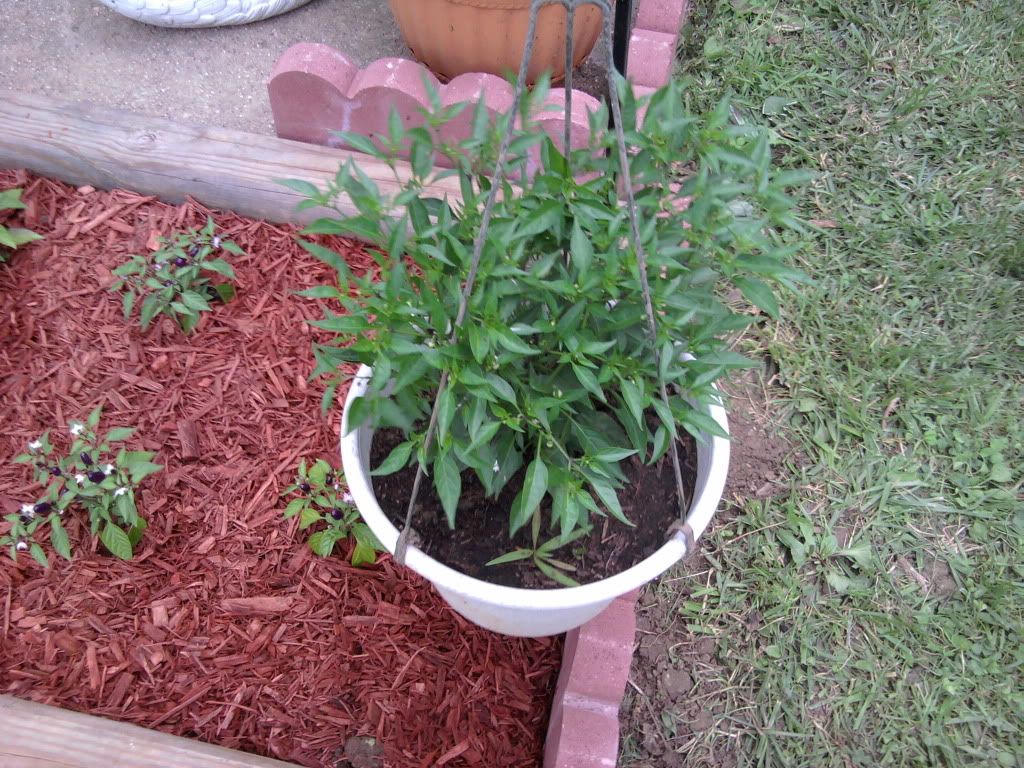 It is best to plant them where you have all day sun. My spot gets shaded from about 1pm on. If you want to do something that no one else has, this is for you. You can view pics and descriptions of each variety of peppers we grow at
www.ThePepperGuy.net
The last 2 pics are of my flower bed in front of my house filled up with ornamental pepper plants.